When it comes to buying or selling a home, working with the right real estate agency can make all the difference. Boutique real estate agencies, in particular, offer a unique set of advantages for clients looking for a more personalized and streamlined experience. From expert market knowledge to exclusive access to properties, there are countless reasons why working with a boutique agency is the way to go.
In this blog post, we will explore the many benefits of partnering with a real estate agency and why it might be the perfect choice for your next real estate transaction.
Knowledgeable About the Local Market
Working with a boutique real estate agency means you're getting expert advice tailored to the local market. Their experts understand the intricacies of real estate in that area and can provide insights that are unavailable anywhere else. Whether it's pricing guidance or understanding zoning regulations, working with a team that specializes in the local market can help you make the best real estate decisions for your needs.
Maximize Your Offer's Potential
Another benefit of working with a specialized realtor is that they can be extremely helpful when it comes to pricing your home correctly or making an offer on a home. These agencies often have a smaller team of experts who specialize in specific geographic areas, like Berkshire County, and have a deep understanding of the local market. This specialized knowledge allows them to provide you with a more accurate and detailed analysis of home prices in your area, which can be crucial when it comes to pricing your home correctly.
When pricing your home, these agencies will conduct a thorough analysis of comparable sales and market trends in your neighborhood. They will take into account factors such as the condition of your home, its size, and any unique features that may increase or decrease its value. This analysis will enable them to provide you with a detailed report on the value of your home, which can help you make an informed decision about how to price it for sale.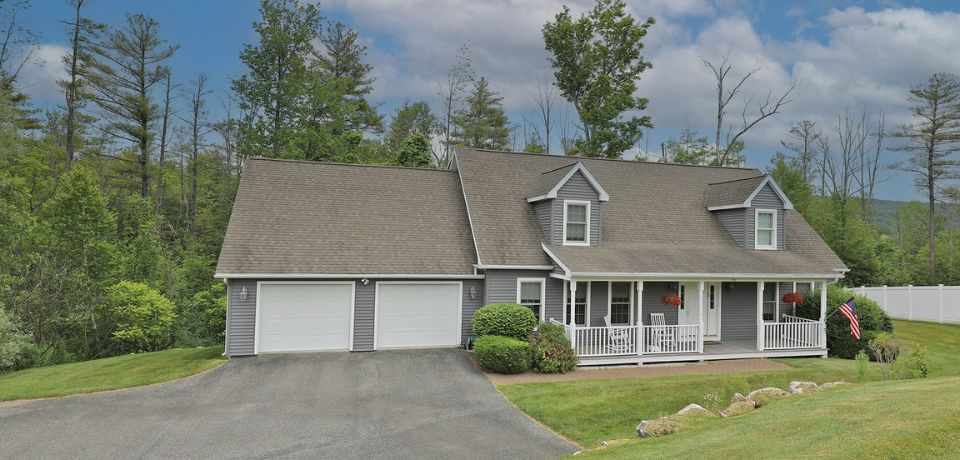 Maximize Your Home's Value
When it comes to making an offer on a home, a boutique agency can also be extremely helpful. They can provide you with detailed information about the property, including any known issues, as well as current market trends, which can help you make an informed decision about your offer price. They can also guide you through the offer process and negotiate on your behalf to ensure that you are getting the best deal possible.
Network of Connections
From the moment you decide to work with a luxury real estate agency, you're fully equipped to achieve your real estate dreams. They possess an abundance of resources and knowledge, most importantly – relationships across the market that renders as a lucrative advantage for finding or selling your home within an efficient time frame. Plus, these personal connections could even increase the potential for additional discounts or advantages when negotiating.
The goal is simple: the boutique agents act as savvy advocates and intermediaries along the process of purchasing or selling your home so that you can rest easy knowing that expectations are always met.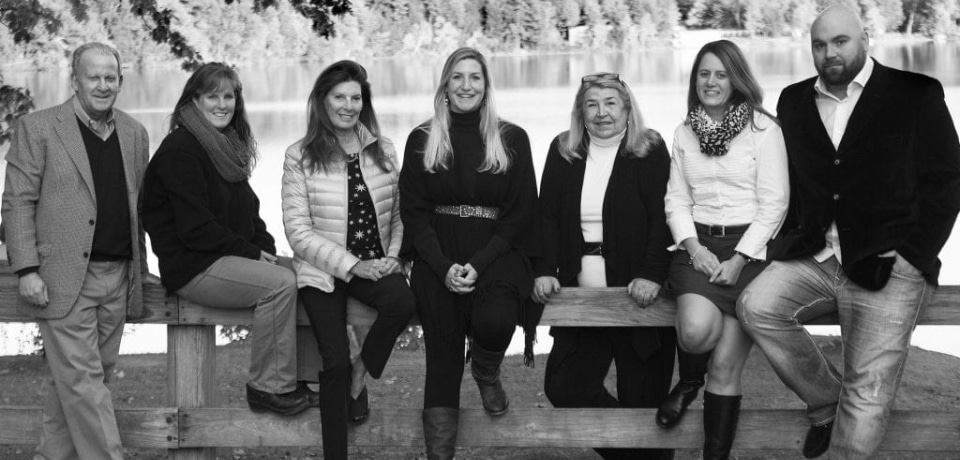 Personalized Service and Attention
Working with a boutique agency can provide many advantages when it comes to personal service and attention. Boutique agencies, like Cohen + White Associates, typically have smaller staff which allows them to dedicate more individualized effort. The employees of such an agency have in-depth knowledge of the products or services being offered, so customers are able to ask for expert advice that is tailored to suit their needs.
The client relationship can also be much closer than with larger companies and one-on-one consultations with a client enable the staff to better understand their unique situation and requirements. By working with a luxury real estate agency, customers can receive personalized service and feel confident that their particular needs will be attended to with flexibility and efficiency.
Final Thoughts
In conclusion, working with a local real estate agent has many advantages, including personalized service, expertise and specialization, flexibility, local market knowledge, better communication, and competitive pricing. If you're looking to buy, sell, or invest in a property in the Berkshires or Columbia County, we invite you to reach out to us and see how we can help you achieve your real estate goals. 
Our team of experts at Cohen + White Associates are dedicated to providing you with the best service and guidance throughout the entire process. Contact us today to learn how we can help you navigate the ever-changing real estate market.