When it comes to buying your first home in Berkshire County, there are a lot of things to consider. With home prices on the rise, you may be wondering if now is the right time to buy. In this guide, we'll walk you through everything you need to know about buying your first home in today's market. We'll cover topics such as how to find the right property, what financing options are available to you, and how to navigate the closing process. So whether you're just starting out or you're ready to take the plunge into homeownership, this guide has everything you need!
Get Pre-Approved for a Mortgage
Pre-approval is when a lender agrees to give you a loan up to a certain amount, based on information you provide about your income, debts, and assets. Getting pre-approved is the first step in the home-buying process, and it's an important one. Here's why:
This gives you an idea of how much house you can afford. After all, there's no point in looking at houses that are out of your price range. By getting pre-approved for a mortgage, you'll know exactly how much money you have to work with.
It can help you get a better interest rate on your loan. Lenders are more likely to give you a lower interest rate if they know that you've been approved for a loan by another lender. This is because they see you as less of a risk.
Lastly, it shows sellers that you're serious about buying a house. If you make an offer on a house without being pre-approved for a mortgage, the seller may not take your offer seriously. But if you have proof that you're already approved for financing, that makes your offer much more attractive.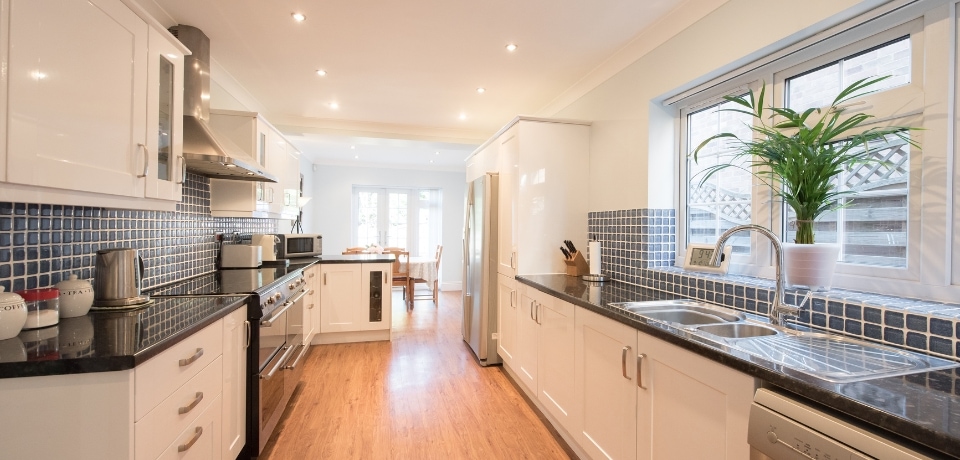 Do Your Research
Once you have a budget in mind, it's time to start looking at properties that fit your budget. House hunting on a budget doesn't have to be difficult or stressful. Here are three helpful ways for you to easily find the perfect home for you and your family without breaking the bank:
Use Online Resources
There are a number of online resources that can be helpful when you're house hunting. Using a local real estate agency MLS is a great place to start your search. You can filter searches by price, number of bedrooms and bathrooms, square footage, and more. This is a great way to get an idea of what's out there and narrow down your options.
Visit Open Houses
Another great way to get started is by visiting open houses in the Berkshires. This will give you a chance to see what different properties look like on the inside and get a feel for the layout and flow of each one. You can also talk to the real estate agent who is hosting the open house and get more information about the property and the neighborhood.
Work with a Real Estate Agent
Working with a local real estate agent who knows your budget and what you're looking for can be a huge help when you're house hunting on a budget. A good real estate agent will be able to show you properties that fit your budget and meet your needs. They can also provide advice and guidance throughout the process, from finding the right property to negotiating the best price.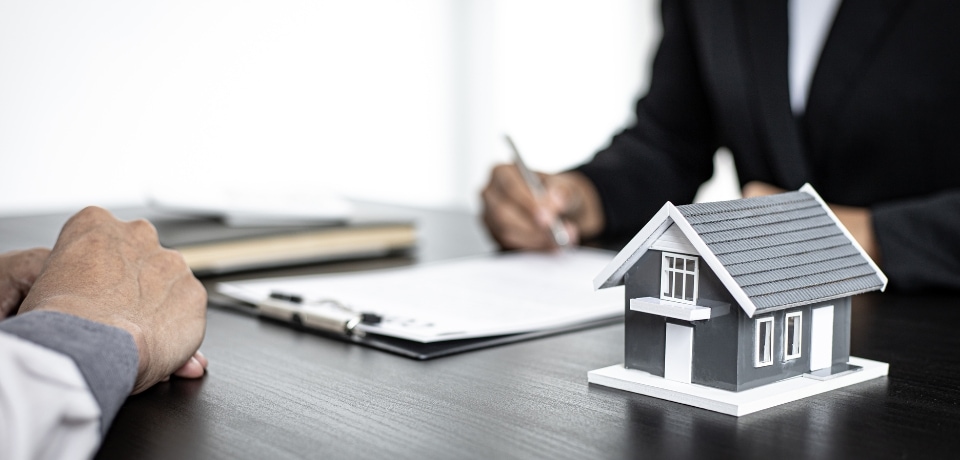 Make a Competitive Offer
In today's market, it's not uncommon for homes to receive multiple offers. If you find a property you love, be prepared to make a competitive offer that will stand out from the rest.
One of the best ways to make your offer stand out is to get pre-approved for a mortgage. This tells the sellers that you are serious about buying their home and that you have the financial means to do so. It also shows them that you are a qualified buyer who is unlikely to back out of the deal.
If you are not able to get pre-approved for a mortgage, try to include a large earnest money deposit with your offer. This will show the sellers that you are committed to buying their home and that you have the financial means to do so.
Another way to make your offer stand out is by writing a personal letter to the sellers. In this letter, tell them why you love their home and why you want to buy it. This will help them see that you are more than just a faceless buyer; you are someone who genuinely wants to live in and take care of their home.
Include an escalation clause in your offer. This means that if another buyer comes in with a higher offer, you are willing to match it up to a certain amount. This shows the sellers that you are serious about buying their home and that you are willing to pay whatever it takes within reason, of course!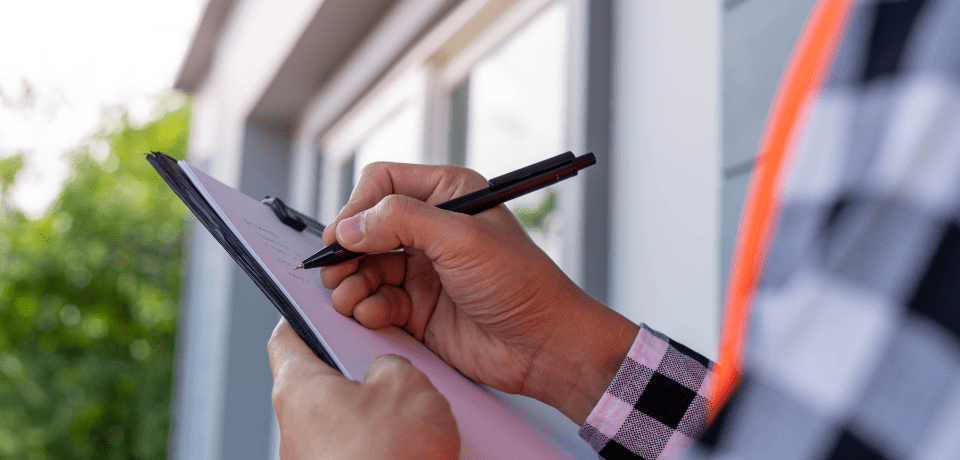 Get a Home Inspection
Once your offer is accepted, it's best to have a professional inspector take a close look at all of the major systems in the house, including the roof, plumbing, electrical, heating and cooling, and foundation. They will also look for any signs of pests or other damage.
Why is a Home Inspection Important?
A home inspection is important because it can reveal potential problems that you may not be able to see yourself. For example, an inspector may be able to spot signs of water damage that could lead to serious problems down the road. By having a professional inspect the house before you buy it, you can avoid any unpleasant surprises after you've already moved in.
What Does a Home Inspector Look for?
A home inspector looks for any potential problems that could arise from the condition of the house. This includes things like water damage, structural issues, electrical problems, and pest infestations. They will also check to make sure that all of the major systems in the house are working properly.
Close On Your New Home
After all the searching, you've finally found the perfect home. The offer has been accepted, the inspections are complete, and the financing is in place. Now it's time to close on the deal and move in. The closing process can be complex, so it's important to work with an experienced real estate agent who can guide you through the process. Once everything is signed and sealed, you'll be the proud owner of your new home.
Final Thoughts
Searching and buying a new home, especially if it is your first, can be a daunting task with a lot of moving parts. Working with an experienced local real estate agency can help make the process easier and smoother from start to finish. The team at Cohen + White Associates have been helping buyers purchase homes in the Berkshires for over 40 years and know how to make the process as smooth as possible. Contact us today to learn more!