Whether you're in the market for your first home or purchasing a second home in the Berkshires, you'll need to hire a real estate agent. With so many agents out there, it can be difficult to know which one to choose. How can you be sure that you're making the best decision possible? Hiring a real estate agent doesn't have to be difficult. With a little research and some careful consideration, you can find an agent who will help you through the process from start to finish.
Asking the right questions is a good place to start. In this blog post, we will provide you with a list of questions to ask when hiring a real estate agent. This will help you make the best decision possible and ensure that you are happy with your choice.
How Many Transactions Have You Closed?
If you're considering hiring a real estate agent, one of the questions you may want to ask is how many transactions they closed in the past year. This question can help you gauge an agent's experience and success rate.
The number of transactions an agent closes in a year varies depending on the market conditions and the type of properties they specialize in. In a hot housing market, an agent may close dozens of transactions, while in a slower market, they may only close a handful.
If you're looking for an experienced agent who is likely to close a deal quickly, asking about their transaction history is a good place to start.
How Much Experience Do You Have?
One of the first things that you should ask a potential real estate agent is how much experience they have. It is important to choose an agent who has plenty of experience in the industry. This way, you can be sure that they will be able to help you through the process and answer any questions that you may have. If an agent does not have much experience, they may not be familiar with the area or the process, which could end up costing you time and money.
Buying or selling a home is a complex transaction, and there are a lot of moving parts. An experienced agent knows how to navigate the process and can help avoid potential pitfalls. In addition to knowing the ins and outs of the business, an experienced agent also has a network of professionals to help with the transaction. From loan officers to home inspectors, an experienced agent can help you find the right team to get the job done and find the best bang for your buck.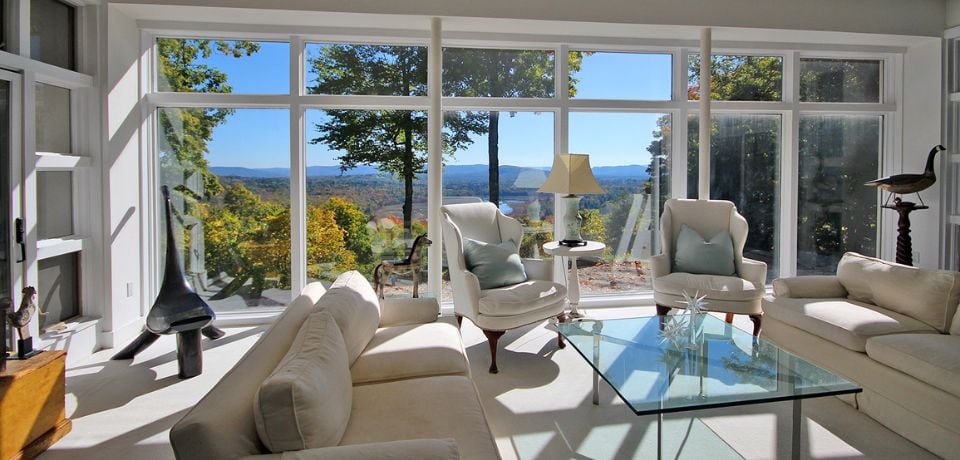 What Kind of Properties Do You Usually Work With?
There are different types of properties that real estate professionals work with. These include luxury high-end real estate, commercial property, and residential property. Each type of property has its own unique set of challenges and opportunities.
Luxury high-end real estate is usually characterized by its location, features, and amenities. It can be a challenge to find the right buyer for this type of property, but when it's sold it can command a high price. Commercial property is usually used for business purposes and is often a major investment for the owner. It can be difficult to find the right tenant for commercial space, but when it's leased out it can provide a steady stream of income. Residential property includes single-family homes and multi-unit dwellings like apartments and condos.
How Do You Communicate With Your Clients?
Communication is important when it comes to choosing a real estate agent. After all, this is someone who you will be working with closely throughout the entire process. You should choose an agent who communicates well and keeps their clients updated on a regular basis. The last thing that you want is an agent who leaves you in the dark or does not return your calls in a timely manner.
There are a few different ways that real estate agents communicate with clients. The most common method is through email, although some also use text messaging or phone calls. Many agents have their own websites and social media accounts, which they use to keep in touch with clients and update them on new listings.
How Do You Stay Up-to-date on Changing Markets and Technology?
Real estate agents need to be knowledgeable about their local market and the ever-changing trends within the industry. In order to stay ahead of the curve, they must continuously educate themselves on new technologies, marketing strategies, and changes in the real estate market.
There are a number of ways that real estate agents can stay up-to-date on changing markets and technology. One way is to attend conferences and seminars put on by real estate associations or companies. These events usually offer continuing education credits, which agents can use to maintain their real estate license.
Another way for agents to stay informed is to read industry-related publications. Additionally, many local newspapers have real estate sections that feature articles on the latest market trends.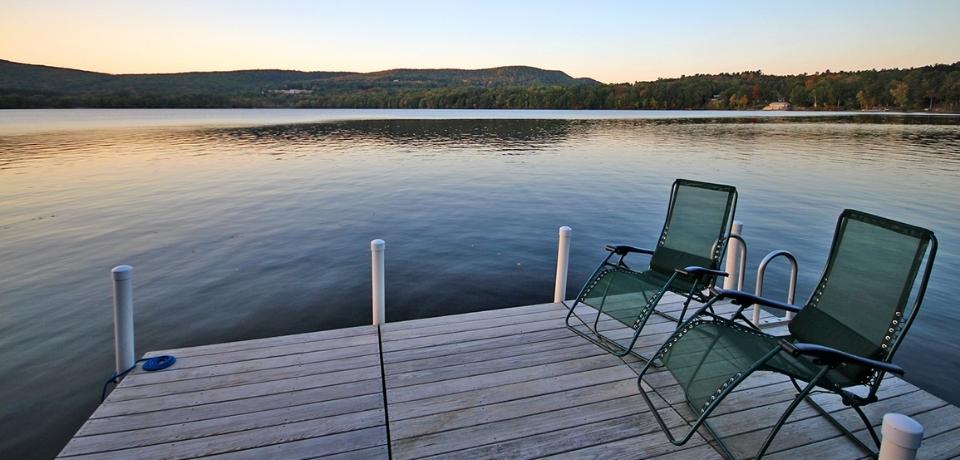 Of course, the internet is also a valuable resource for agents who want to stay up-to-date on changing markets and technology. In addition to reading articles online, many real estate agents also use social media to stay informed. Facebook, Twitter, and LinkedIn are all great ways to connect with other agents and get the latest news.
Ultimately, it's important for real estate agents to be well-informed about the industry if they want to be successful. By attending conferences, reading industry publications, and using social media, agents can stay up-to-date on changing markets and technology.
Here are a few more examples of important questions to ask when hiring a real estate agent:
Do you work with a team or are you alone? If so, can I meet them?
What's your average sale price compared to listing price?
What are your policies for responding to client inquiries?
Can I see some examples of your past marketing materials (listings, postcards, etc.)?
Have you ever been suspended or expelled from the National Association of Realtors (NAR), state association of Realtors or local board of Realtors? If so, why?
Final Thoughts
Interviewing potential real estate agents is an essential part of finding the right person for the job. By asking the right questions, you can weed out candidates who aren't a good fit and narrow down your options to those who are best suited to help you buy or sell your home successfully. Do your homework and take the time to interview several agents before making your decision so that you can find the perfect match for your needs.