Owning a second home is a dream that many people have been able to turn into a reality. A vacation property can provide a wonderful place to get away from the stresses of everyday life and spend time with family and friends. In addition, a well-chosen second home can also be a wise investment. This article will discuss the benefits of purchasing a second home and provide advice for choosing the perfect property.
Personal Use 
The benefits of owning a second home include having a place to relax and escape the hustle and bustle of everyday life, being able to generate rental income, and having a property that appreciates over time. Owning a second home allows for unparalleled flexibility - whether it's for family getaways, a source of income, or simply a real estate investment. Relaxation and escape come easy in a luxury vacation home; not only do you have the privacy to rest without interruption, but also time to enjoy activities that you wouldn't necessarily have access to in everyday life.
Rental Income Potential
In addition to offering peace and respite from the everyday routine, owning a second home also gives you access to rental income opportunities should you choose to rent out the property periodically. Last but not least, owning a second home provides an extra safeguard against inflation due to real estate often appreciating over time. If chosen strategically and wisely, owning a vacation home can give great returns in all areas.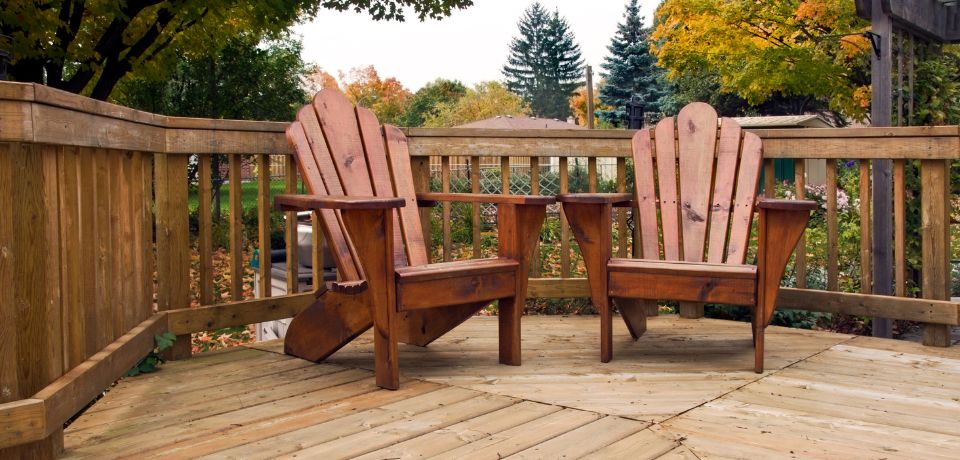 Investment Opportunity
Owning a second home can be a great way to create more opportunities for yourself and your family. A vacation home provides more than just extra memories as it can also be an investment in your financial future. By taking possession of a property, you benefit from a potential appreciation that comes along with owning real estate, but you also make smart purchases if you are savvy about the location and other features of the home.
Furthermore, having a vacation property gives you the flexibility to see new places and have experiences that may not be economically possible otherwise. Now is the time to take advantage of these beneficial incentives and start planning the perfect vacation home experience – because when you own your piece of paradise everything feels just right!
Important Things to Consider
When choosing a vacation property, it is important to consider the location, amenities, and size of the property as well as the local real estate market. Location is the top priority; a great getaway requires peace and seclusion, while still being close enough to exciting attractions that can be enjoyed on days off from relaxing. Accessible amenities such as grocery stores, shopping malls, and entertainment venues are all worthy considerations when selecting an ideal location.
Additionally, size becomes important for larger families who want plenty of room to spread out during their stay. With the right research and preparation, you'll be able to find your dream vacation property to enjoy for years to come.
Location
When selecting a vacation home, the location is one of the most critical factors to consider. You should choose a spot that can be easily accessed and is close enough that you won't mind making trips back and forth. Perhaps the most important consideration, however, is finding a place that appeals to you and offers activities you enjoy. Ensure that your vacation rental is located in a place that brings you joy, whether it be a charming town such as Lenox, a bustling city like Pittsfield, or a serene rural area with breathtaking scenery like West Stockbridge. After all, it's meant to be enjoyed by you!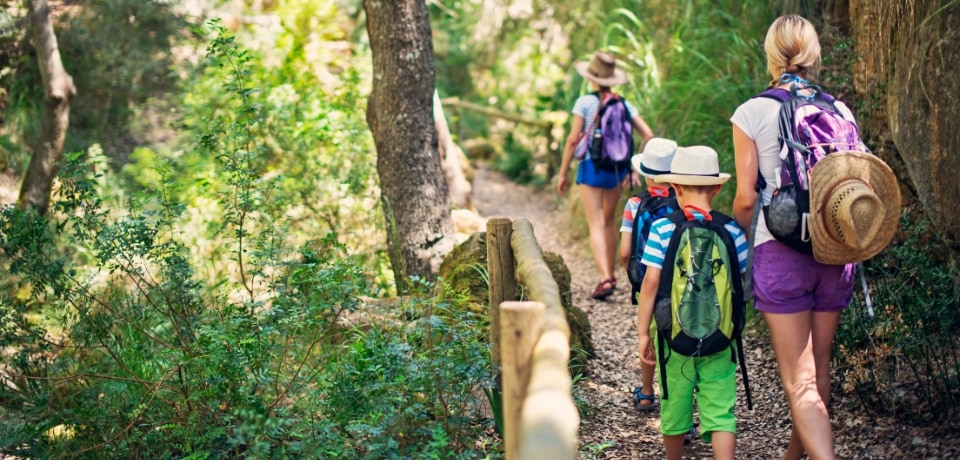 Amenities
When selecting a vacation property, it is important to take into consideration the amenities it provides. You want to make sure that the property you choose has all the features and activities that you need or want to be able to enjoy your stay there. This could include anything from outdoor activities such as golf and hiking trails, to indoor amenities like entertainment rooms and swimming pools. Researching all these areas carefully will ensure that you find the perfect spot for a memorable and enjoyable getaway.
Size Matters
When searching for the ideal vacation property, size should be taken into consideration. If the property is too small, then you may not be able to comfortably fit your family and friends when they come to stay. On the other hand, having a property that's too large can lead to financial strain associated with upkeep costs and could even make it tricky to manage. Finding a property that has just enough space is key to making sure it suits your needs in terms of enjoyment and budgeting.
Conclusion
Owning a second home is an excellent investment for many reasons. Not only does it provide a much-needed escape from the hustle and bustle of everyday life, but it can also generate rental income and increase in value over time. When choosing the perfect vacation property, location, amenities, and size should all be taken into account to ensure you get the most out of your second home.
With an abundance of options out there, you're sure to find something that fits your particular needs and preferences for your dream home. Making money and creating memories—what's not to love? Whether you're looking for a secluded beach cottage or a mountain skiing getaway, start planning your perfect second property today and make your dreams of owning a vacation home come true!
Whether you're looking for a vacation home or an investment opportunity, owning a second property can be a smart choice. So, if you're ready to take the next step, start exploring your options today and consider consulting qualified real estate professionals like Cohen + White Associates to help you make an informed decision.