If you're looking to buy a home in Berkshire County, you may find yourself in a bidding war. While it may be tempting to just offer the highest price and be done with it, there are a few things you should keep in mind before doing so. Here are some tips on how to navigate a bidding war when buying a home, without overpaying.
Define Your Budget
Having a clear budget in mind before you enter into a competitive bidding situation can be key to winning while avoiding overpaying. Identifying your ideal home and the amount you are willing to spend on it is critical when determining how much money to bid. You don't want to waste time on bids that are too low or invest more than what you are realistically able to afford.
Clearly define your budget ahead of time and stick to it - know how much you're willing to pay for the home so you don't end up overspending and paying too much, even if you do manage to win the bidding war!
Do Market Research
Before taking part in a bidding war for the home of your dreams, it's critical to do your research on the local real estate market. Knowing the market value of the home you're interested in puts you in a better negotiating position. It's also important to keep track of other comparable properties that have been sold in the area to gain further insight into pricing trends.
Being aware of both recent and historical sale prices creates an educated foundation that can help you make informed decisions during a bidding war– and ensure that you don't overpay for your dream home.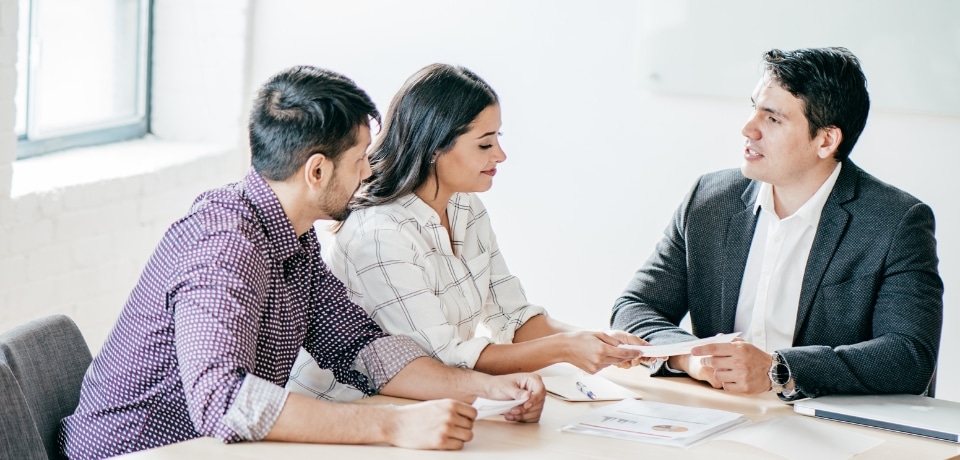 Have Your Financing in Place
In order to compete in a bidding war and win the home of your dreams, it is essential to have your financing in place. An important step is to get pre-approved for a mortgage – not only will this demonstrate to sellers you're serious, but it also means that when you make an offer you know exactly how much you can afford.
Being pre-approved allows you to act quickly and efficiently when bids are invited, meaning that potential delays and stress can be avoided. By being prepared and having your finances taken care of, you will be well-placed to succeed in purchasing the perfect home.
Be Prepared to Move Fast
When putting in an offer on a home, it is important to be aware that ensuring your success could very well depend on how quickly you can act. You need to be prepared to move fast if you become the winning bidder - having all of your paperwork together and ready to go can save precious time and give you an edge that puts you ahead of the competition. It's much easier to put together a great strategy when you know the goal is to quickly nail down the purchase; when bidding on a home, being able to move fast is key!
Be Flexible
When purchasing a home, being flexible and open to negotiating can be a great asset in ensuring that you get the best deal possible without overpaying. While purchasers may want to hold firm on certain aspects of the negotiation, such as price or the desired closing date, by listening to what sellers are willing to do and trying to meet them halfway on any potential changes, it is sometimes possible for buyers to come away with an even better deal than they originally expected. This could involve settling on repairs that need to be made or compromising on various other parts of the purchasing process - all of which will help ensure that you come out ahead in a bidding war.
Don't Get Emotionally Attached
When entering a bidding war, it's important to remember that it is just a business transaction, and don't let your emotions dictate your decisions. It can be difficult not to get emotionally attached as you try and win the home of your dreams; however, this could lead to overpaying for the property which may in turn cause financial hardship in the future.
Remind yourself that there are likely going to be other opportunities to purchase a lovely place of your own. While it might feel like a missed opportunity if you don't win, sticking to budgets and staying secure within financial parameters is the smart thing to do.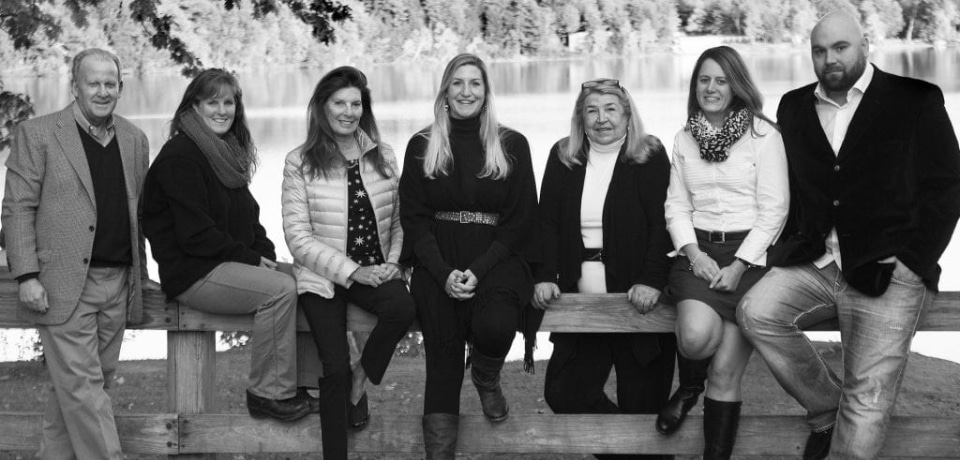 How a Real Estate Agent Can Help
Navigating a bidding war when buying a home can be overwhelming, which is why it's important to have a knowledgeable and experienced real estate agent on your side. A skilled agent can provide valuable guidance and support throughout the entire process, from helping you determine a fair offer price to presenting your offer in the most favorable light to the seller.
Here are just a few of the ways a real estate agent can assist you in a bidding war:
Providing market expertise: A knowledgeable agent will be able to give you a thorough understanding of the local housing market, including recent sales, current inventory, and pricing trends.
Helping you craft a competitive offer: Your agent can help you develop a strong offer that is likely to appeal to the seller, based on factors such as price, contingencies, and timelines.
Negotiating on your behalf: During a bidding war, negotiations can be intense and emotionally charged. Your agent can serve as a skilled mediator, helping you navigate the negotiation process while remaining calm and focused.
Managing paperwork and logistics: Buying a home involves a significant amount of paperwork and logistics, especially during a bidding war. Your agent can help you stay organized and ensure that all necessary documentation is completed accurately and on time.
Overall, working with a real estate agent during a bidding war can give you a significant advantage over other buyers. By providing expert guidance and support, your agent can help you make an informed decision and ultimately secure the home of your dreams.
Conclusion
Navigating a bidding war for a home can be difficult, but it doesn't have to be impossible. The tips outlined above should enable you to go into the situation prepared and with realistic expectations. Doing your research is also essential to making sure that you don't overpay, as knowledge is power when trying to win a bidding war. Ultimately, having your budget set and financing in order helps demonstrate that you're serious about buying the property at hand. Most importantly: be ready to move fast when an agreement is reached between all parties involved.
If you're in the market to purchase a home and want to ensure you have the best possible guidance and support during a bidding war, don't hesitate to reach out to us. Our team of experienced real estate agents are here to help you navigate the process and secure the home you've been dreaming of. Contact us today to get started!