Buying or selling a home in Berkshire County is one of the most important financial decisions you can make. That's why it's so important to find a real estate agent who is knowledgeable, experienced, and committed to helping you get the best possible deal. But how do you know if you've found the right agent? Here are six key traits to look for that will help you make an informed decision.
Experience
Experience is key when it comes to selecting a great real estate agent. Extensive familiarity with the Berkshire County market, and strong relationships with other professionals such as appraisers, lenders, and lawyers - these qualities bring together a savvy agent who can make all the difference in your acquisition or sale.
An experienced real estate agent will know the inner workings of current market trends in Berkshire County, allowing them to better represent you during negotiations. The best real estate agents are equipped with the knowledge gained over their years of practice and enable you to get the most out of any property transaction.
Local Knowledge
Working with a knowledgeable real estate agent in Berkshire County is one of the best investments you can make when looking to buy or sell a home. Not only do they utilize their extensive local market expertise to maximize your budget, but they will also provide additional key information such as details on neighborhoods, school districts, and even public transportation options. Ultimately, this could be the difference between sacrificing valuable time and money and finding the house that perfectly matches your needs.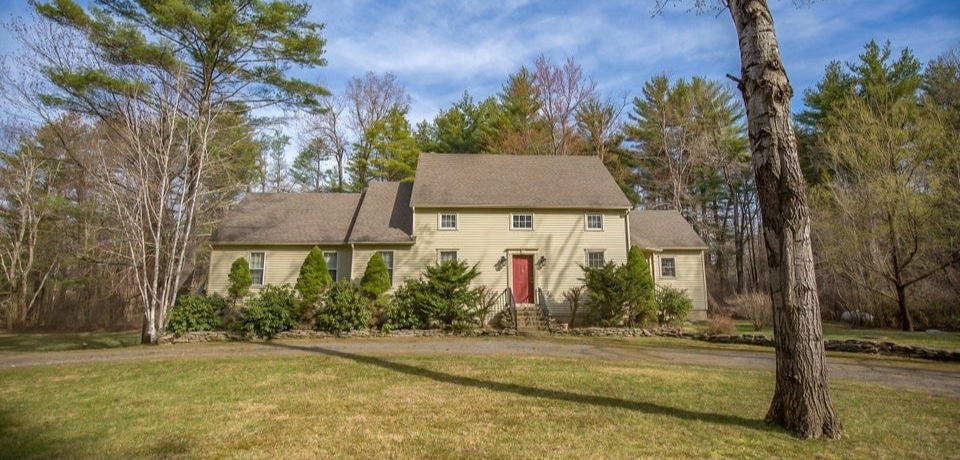 Communication Skills
When embarking on the tricky journey of a real estate transaction in Berkshire County, being in contact with a competent and dedicated real estate agent is imperative. Finding an agent who can effectively communicate your needs, wants, and concerns will be key to a successful transaction. Good communication reveals trust between both parties, allowing the flow of information during negotiations to be free and efficient.
As you look for an agent in Berkshire County, it is wise to find someone who is readily available when needed, who actively listens to what you have to say, and who patiently responds to any questions or queries you may have without any presumptions about what you expect from the deal. Communication skills can make or break a real estate transaction; this important aspect should not go overlooked when looking for an experienced agent.
Negotiation Skills
Good negotiation skills are essential for any great real estate agent because it is one of the key building blocks to their success. Not only must real estate agents secure a favorable price for both buyers and sellers in Berkshire County, but they also need to ensure that their negotiations stay within legal boundaries every step of the way. With such complex variables in play, it is important to find an agent with a successful track record when it comes to finding mutually beneficial outcomes through negotiation.
Although securing good prices is key, an understanding of how to leverage negotiation skills and minimize risks can be just as valuable. All in all, when hunting for a top-notch real estate agent in Berkshire County, you should look for someone who has a history of successful negotiations and knows the tricks of their trade.
Professionalism & Integrity
When it comes to choosing a real estate agency in Berkshire County, it is important that they not only have experience and professional knowledge of the market but also possess the people skills necessary to understand and cater to their client's needs. The best real estate agents are the ones who are able to listen intently to what you tell them about your wishes and goals for a purchase or sale but also have the courage to challenge any decisions which may not be in your best financial interest.
Furthermore, their integrity must stand above all else - make sure your agent holds themselves to a higher standard and never puts their own interests ahead of yours. With that combination of professionalism, expertise, personability, and honesty behind every transaction in Berkshire County, you can be confident in your choice of real estate service provider.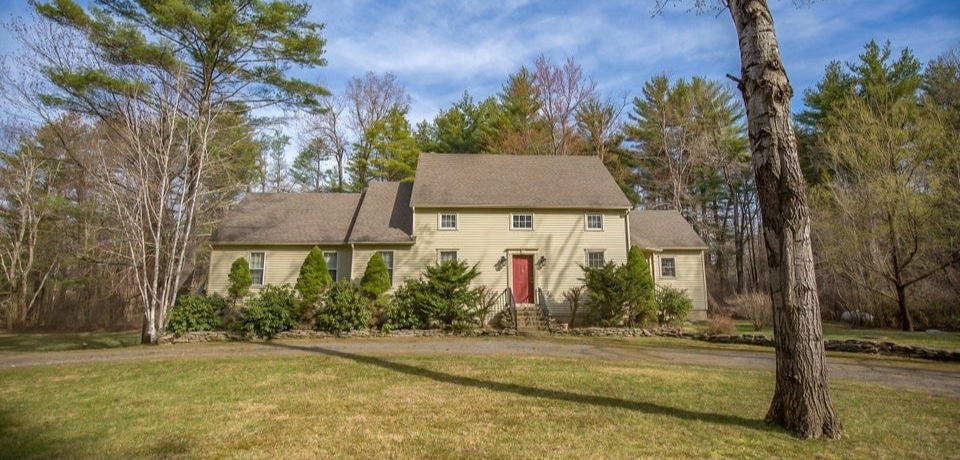 Proven Results
Last but not least, the final step of your due diligence should involve closely examining their previous outcomes in Berkshire County. Of course, their references are important, as is their level of expertise and industry experience, but you don't want to overlook the track record they have in terms of actual results.
Quiz them on questions like "How much was the average sale price in relation to similar properties in Berkshire County?" or "What percentage of contracts closed within the last year were successful?" Examining these figures will give you an idea of how likely this particular agent will be able to achieve the success that surpasses other market averages and give you the edge that you want when it comes to buying or selling a property in Berkshire County.
Final Thoughts
It's no easy task trying to pick out the right real estate agent for Berkshire County, but it's certainly manageable with a bit of research. Knowing the process and qualities that are key to making an informed decision can make the whole undertaking much simpler. Make sure to look for agents who have the necessary skills and knowledge, such as a wide range of expertise in your specific geographic region and legal know-how when it comes to paperwork.
Not only that, you'll want someone with excellent communication skills who is transparent and always open to answering questions. Lastly, though interpersonal skills may not seem essential at first glance, they become invaluable during negotiations in Berkshire County! With these traits in mind and endorsements from other people in your life, you can feel confident when making this important choice.
So, don't wait any longer; reach out to us at Cohen + White Associates today, and let our team of dedicated professionals guide you on a successful journey to find your dream home or sell your property in Berkshire County with the confidence and support you deserve.
Frequently Asked Questions

To find a knowledgeable real estate agent in Berkshire County, begin by conducting online research to identify agents with positive reviews and a strong presence in the area. Ask for recommendations from friends, family, or colleagues who have had positive experiences with local agents. Additionally, consider reaching out to Cohen + White Associates for professional guidance and support, as our team of experts is dedicated to helping you navigate the local market.

Local knowledge is crucial when choosing a real estate agent because it enables them to provide valuable insights about the Berkshire County market, neighborhood trends, and other area-specific factors. A well-informed agent can offer advice on school districts, public transportation options, and community amenities, helping you make informed decisions and find a property that suits your needs and preferences.

Good communication skills play a critical role in a successful real estate transaction. Effective communication fosters trust between the agent and client, ensuring a smooth flow of information during negotiations and throughout the entire process. An agent who listens actively, addresses your needs, wants, and concerns, and is readily available for questions or updates helps create a positive experience and avoids misunderstandings or miscommunications.

Negotiation skills are essential for a real estate agent because they directly impact the outcome of the transaction. A skilled negotiator can secure favorable prices for both buyers and sellers, while also ensuring that all negotiations stay within legal boundaries. Experienced agents have a deep understanding of the market, allowing them to find mutually beneficial outcomes and navigate the complexities of the negotiation process effectively.

To verify a real estate agent's track record in Berkshire County, ask them about their average sale price compared to similar properties in the area, as well as the percentage of successful contracts they've closed in the past year. Request references from previous clients to validate their claims and get a better understanding of their performance. By examining these aspects, you'll gain insight into the agent's ability to achieve success and help you make an informed decision when choosing a real estate professional.