Are you looking for a second home that offers a peaceful escape from the hustle and bustle of everyday life? The Berkshires might be just what you're searching for. From outdoor recreation to charming small-town living, this mountain region in western Massachusetts has something special to offer any avid home buyer.
In this guide, we will discuss why having a second property in the Berkshires is an increasingly popular choice among those who want to get away from it all, as well as provide helpful tips on buying your ideal vacation home there. Whether you're seeking breathtaking views or adventure activities like skiing and fishing, come see how investing in real estate can give you unforgettable memories for years to come!
Reasons to Buy a Second Home in the Berkshires
Buying a second home in the Berkshires is a great option for those looking to increase their retirement savings and financial security. With its picturesque scenery, bustling towns, delicious restaurants, and abundant cultural activities, the area has something to offer everyone. It's also an ideal location for taking weekend getaways or vacations.
Plus, with the potential for additional rental income through services like Airbnb or VRBO, investing in a Berkshire home can be even more profitable! All of these benefits make buying a second home in the Berkshires an attractive choice for diversifying your investment portfolio and planning for retirement.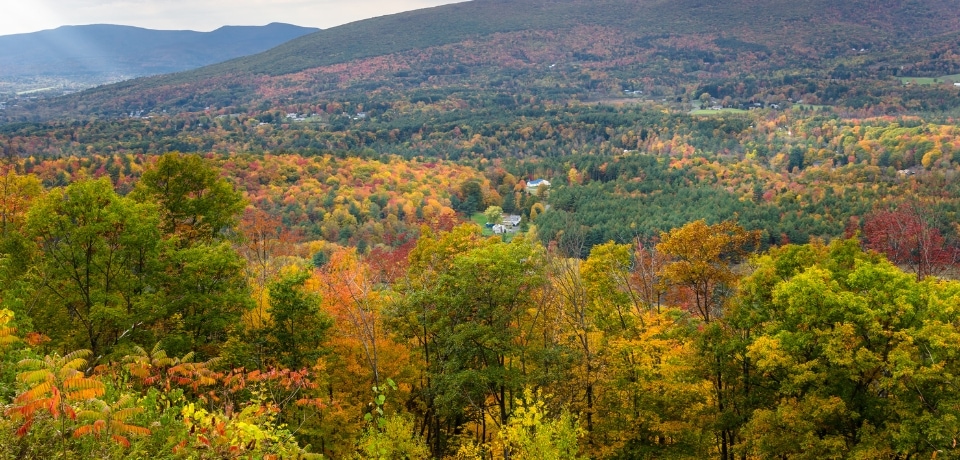 Factors to Consider When Buying a Second Home in the Berkshires
When deciding to purchase a second home in the famously beautiful Berkshires, there are many factors to consider. Location and proximity to entertainment and attractions will be important when mapping out what sort of activities you want to do on the weekends. Knowing how far away amenities like restaurants, live music spots, hiking trails, and lakes are can help narrow down an ideal location for your second home. The property type can also have a major impact on your decision as whether you're looking for a cozy cabin or a sprawling estate will affect what properties are available.
Additionally, finances are always a factor to take into account when buying a home so researching financing options prior is always essential. Not only that but maintenance costs should be kept in mind as they will vary based on the property type and features you choose. There is a lot that goes into buying your dream second home in Berkshire MA, so taking the time to carefully plan through all these factors beforehand is highly recommended.
Steps to Buying a Second Home in Berkshire MA
Buying a second home in the Berkshires is an exciting process comprising individual steps, each of which is important for ensuring a successful purchase. The first step of the process is to market research and find a real estate agent who can help identify Berkshire MA homes for sale to fit your needs. Next, it's important to get pre-approved for financing so that you can be financially prepared when it comes time to make an offer on a property. 
Attending open houses and commissioning home tours are great ways to become familiar with Berkshire MA homes for sale and narrow down your search. When you find the ideal place, you'll make an offer and negotiate terms before closing on the property and preparing for ownership. With this guide in mind, you can be well on your way to owning a Berkshire MA home.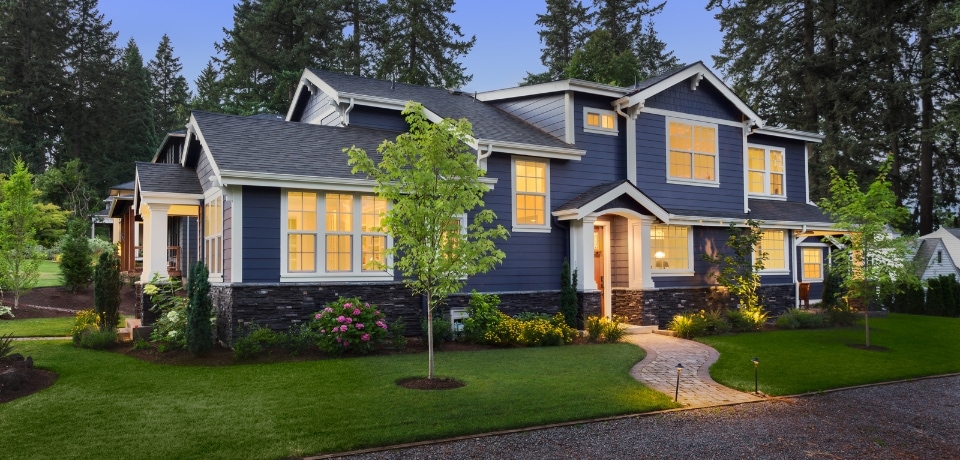 Managing and Maintaining Your Second Home
Owning a second home in the Berkshires can be a great way to build equity and supplement your income with rental units. However, managing and maintaining such a property requires time, effort, and business acumen. With significant tax implications and considerations along with heavy regulations on both federal and state levels, it is important to prepare yourself for the responsibilities that come with owning an investment property in this region.
Taking advantage of the services of respected property management companies can help protect your assets. These professionals not only handle legal matters for you but also deal with inquiries from potential tenants in an efficient and effective manner. Engaging with a reliable firm can provide peace of mind when investing in the Berkshires.
Final Thoughts
Investing in a second home in the Berkshires can be a great way to invest in yourself, your family, and future generations. Weaving together both natural beauty and cultural delights, the Berkshires offer homeowners the opportunity to experience all that life has to offer. From reasons to buy, factors to consider, and steps to buying a second home, buyers of all shapes and sizes can find their ideal paradise in the Berkshires.
Finally, by budgeting each year for necessary repairs and maintenance as well as regularly performing inspections of your second home you should be able to enjoy countless years of hospitality from your Berkshire mountain getaway. For additional guidance on any of these matters or for advice on purchasing potential properties get in touch with the experts at Cohen + White associates today!
Frequently Asked Questions

The best location to buy a second home in the Berkshires depends on your specific needs and preferences. Some popular areas include Great Barrington, Lenox, Stockbridge, Williamstown, and Pittsfield. These towns offer a variety of amenities, outdoor activities, cultural attractions, and stunning natural scenery.

Yes, you can rent out your second home in the Berkshires when you're not using it. The Berkshires is a popular tourist destination, and many visitors are looking for short-term vacation rentals. However, be sure to research and comply with local zoning and rental regulations.

Yes, there are several financing options available for second homes in the Berkshires. You may be able to obtain a conventional mortgage, a home equity loan, or a cash-out refinance. Talk to your lender or mortgage broker to determine which option is best for your situation.

The maintenance and upkeep costs associated with owning a second home in the Berkshires will depend on the size and condition of the property, as well as your desired level of maintenance. Some common costs include property taxes, insurance, utilities, landscaping, and repairs. It's important to budget for these costs and consider hiring a property management company to help you manage the property.

To find a trustworthy and reliable real estate agent in Berkshire MA to assist you in buying a second home in the Berkshires, start by asking for recommendations from friends, family, and colleagues who have experience working with local agents. You can also research local agencies online and read reviews from past clients. Finally, schedule consultations with a few agents to discuss your needs and preferences and determine who you feel most comfortable working with.